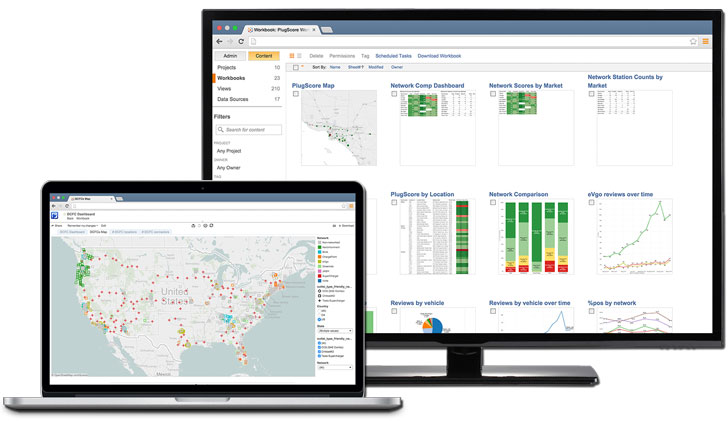 Electric Vehicle Infrastructure Data & Analysis
The PlugShare DataTool provides access to the most comprehensive EV charging station database available today. Clients leverage our database to steer their market research, infrastructure planning, charging site prospecting, and public agency reporting activities. PlugShare covers more than publicly accessible EV charging stations in North America.
Clients include automakers, utilities, charging networks, and market research firms that have licensed our data services to study:
Station counts by charging level and geography
Growth of fast charging by connector type
Charging location distribution by point of interest
The most popular charging locations in PlugShare
Data Quality
PlugShare is the only all-inclusive EV infrastructure database that pinpoints charging stations via satellite imagery, contacts site hosts for validation, and reviews all driver and partner inquiries.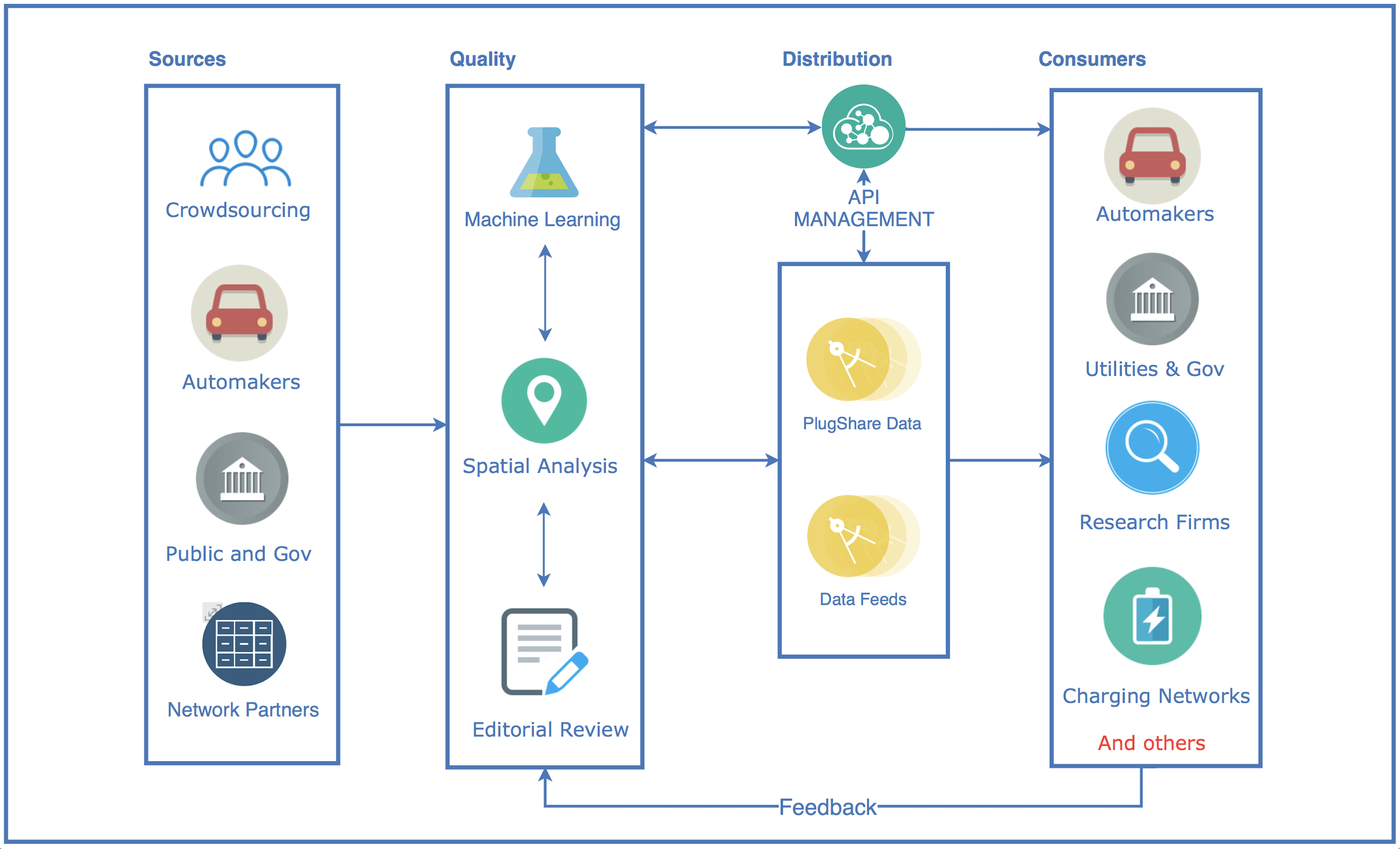 Custom Research
PlugShare contains a rich set of location and station data fields that enable a customized report structure for each client's specific strategy, deliverables, and deployment.
Location and station-based data entities include:
State/Province
CBSA
DMA
Utility Zone
Access Type
Cost
Hours
Parking Type
Connector Type
Network
Point of Interest
PlugScore
The PlugShare DataTool
The PlugShare DataTool is available to license as an on-demand web service which provides onboarding, integration, and consultative support throughout the year. The one-year license includes:
Real-time data access through an interactive web portal
Custom-built maps, tables, graphs, and charts
Advanced filtering, sorting, and drill-down features
Initial report setup consultation and ongoing support
Reporting and data analysis training
Contact Us